Kia Soul Rolls in Style Through Argentina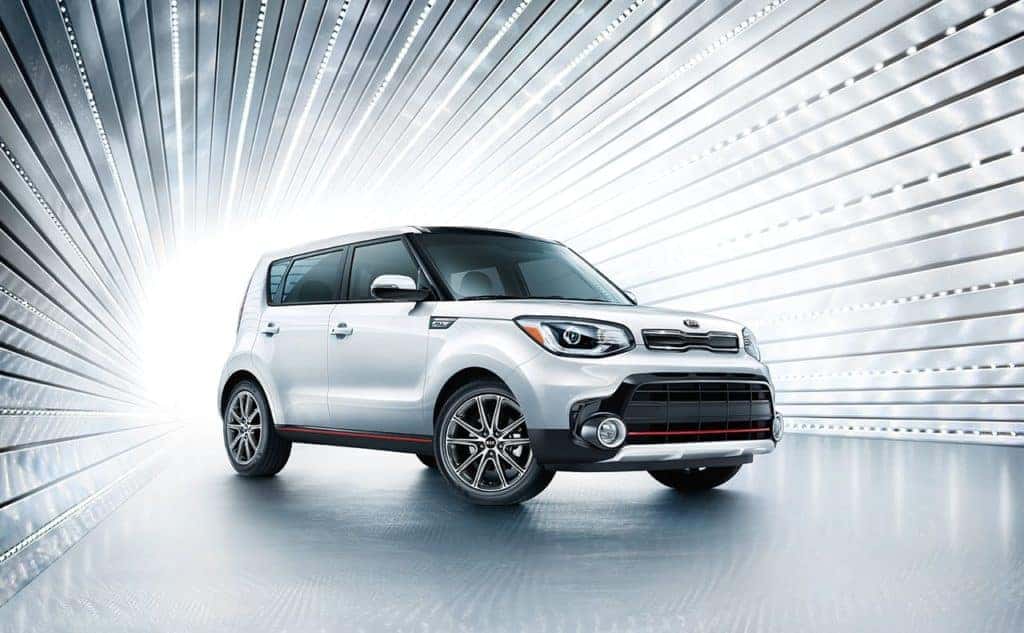 Ever dream about cruising the endless roads of a faraway land in your very own Kia? In collaboration with Kia Motors Argentina, Dutch couple Wendy and Gerben made a three-week road trip across the country in a Kia Soul. Exploring the country in the stylish subcompact, Wendy Pasop, founder of the travel blog Reismeisje, and Gerben van der Waals, a Professional Photographer, revealed the vast and wondrous landscape of Argentina. Find out more about the adventures that took place aboard the Kia Soul!
The couple started their trip in Buenos Aires, setting off along the Argentina coastline in the Kia Soul. Exploring the southern frontier of Patagonia, Wendy and Gerben visited the beautiful wildlife settlement in Peninsula Valdez and the spectacular glaciers and peaks of El Calafate and El Chaltén.
The couple also visited the small and remote sea village of Bahia Bustamante. "Nowadays it is a beautiful lodge, which is run by a family," Wendy wrote in her correspondence, adding, "It is completely isolated from everything, so we could only get there because of the Kia Soul we drove."
Wendy and Gerben also drove north on the Seven Lakes Route passing by the stunning landscape of forests and lakes, stopping to camp at beautiful locations. The stylish but practical Kia Soul provided space and comfort during the trip, handily transporting their two large backpacks and various camping gear.
Traveling through the expansive Argentina, Wendy and Gerben experienced all kinds of weather conditions and terrain. Kia Soul, as their travel companion, provided assistance and comfort for the couple during the trip. "We liked traveling with the Kia Soul a lot," said Wendy, " [It's a] great car for small families!"
View their travel video to experience the full adventure!